GingerReadsLainey
on Youtube. This week's topic is Books That Take Place in Your Country/Region/Area. For this I decided to focus mostly on region, since US would have been to broad. So I did books that take place in the Midwestern area!
Going from bottom to top:
5.
The Jungle
by Upton Sinclair. This book takes place in Chicago and focuses the poor conditions for immigrants in industrialized societies. I have never actually read all of the book, but I hope to rectify that soon. I have read bits and pieces though.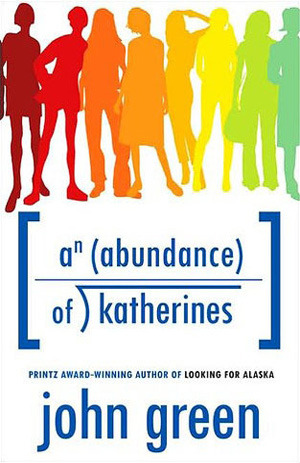 4.
An Abundance of Katherines
by John Green. I had this and Will Grayson, Will Grayson to choose from, but I went with this one. This is another book that takes place in the Chicagoland area. I enjoyed this more than WG,WG but it still is not as good as Looking for Alaska and John Green's other books.
3.
Divergent
by Veronica Roth. This was a hard one to decide where to put it. I have a love/hate relationship with this series. I loved Divergent. Then I waited until after Allegiant came out to even consider reading Insurgent. Once I did read Insurgent I really did not enjoy it. Still have not read Allegiant. I know what happens to which does not help.
2.
Gone Girl
by Gillian Flynn. This book is set in Missouri, in a typical Midwestern town. This book is absolutely fascinating with the dark and disturbing events and characters.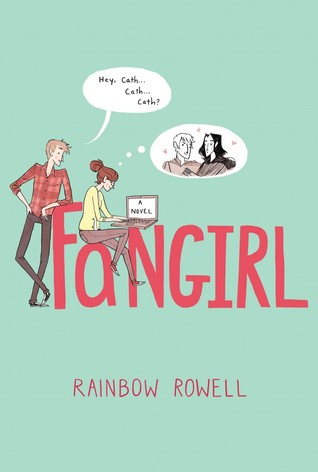 1.
Fangirl
by Rainbow Rowell. This book takes place in Lincoln, Nebraska. I absolutely love this book. So I'm counting Nebraska as Midwest even if it is a stretch!
Let me know what your favorite books in your area are in the comments!