GingerReadsLainey
on Youtube. Topics can be found in the
Goodreads Group
. This week's topic is Books I would save in a fire.
Going from bottom to top: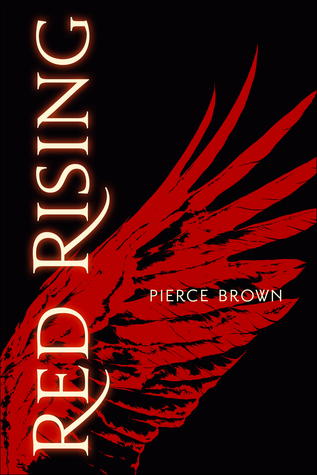 5.
Red Rising
by Pierce Brown. Best book ever, granted all of the books on this list could fit into that category.
4.
The Iron Trial
by Holly Black and Cassandra Clare. This book makes the list purely because it is signed by both authors and they are both on my favorite author list. Plus it is a good book.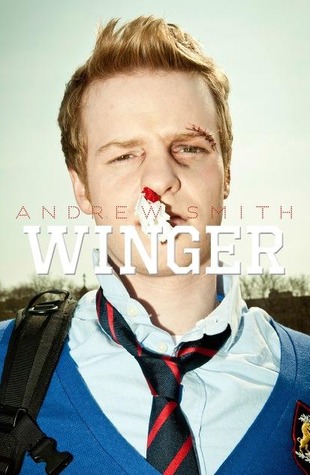 3.
Winger
by Andrew Smith. As you are aware, this is my favorite contemporary book. I cannot wait for Stand-Off and we can all be extremely thankful that there was not a cover change. Andrew Smith is another one of those auto-buy authors for me!
2.
Crown of Midnight
by Sarah J. Maas. She is perfect and an amazing author. Crown of Midnight is my favorite of the series so far, even if Heir of Fire is more exciting in terms of character development. So I would pick this one to save granted I would want to save the whole series.
The Collector's Edition of The Tales of Beedle the Bard
by JK Rowling. However long ago, I got this edition for Christmas. And it is by far my most prized book. It is still in the original Amazon box and has never been read. My parents know that if the house is ever on fire, their first priority is grabbing that book.
Let me know what your must save books are in the comments!